About Uzone
An After-School Non-profit Ecumenical Community Outreach Ministry of Grace United Methodist Church
Provides volunteers and tutors to make a positive impact in middle and
high school age youth to achieve their academic potential
A safe and social gathering place for youth after school with free snacks
served daily
Encourages social values such as kindness, helpfulness, personal
responsibility, respect through recreational activities.
Uzone Site Manager Postion Open
Uzone Site Manager Position – Click on Link for Details
Schedule
Open 3:15-5:30 Monday through Thursday when school is in session
Opening Date postponed to October, 2021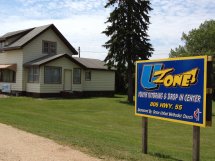 Location: Just North of the High School–within walking distance.
805 West Highway 55 Paynesville, MN 56362
Contact Information
Uzone Calendar
Uzone Calendar – None over summer
Sign Up for Uzone
Uzone Registration/Consent Form
Uzone Staff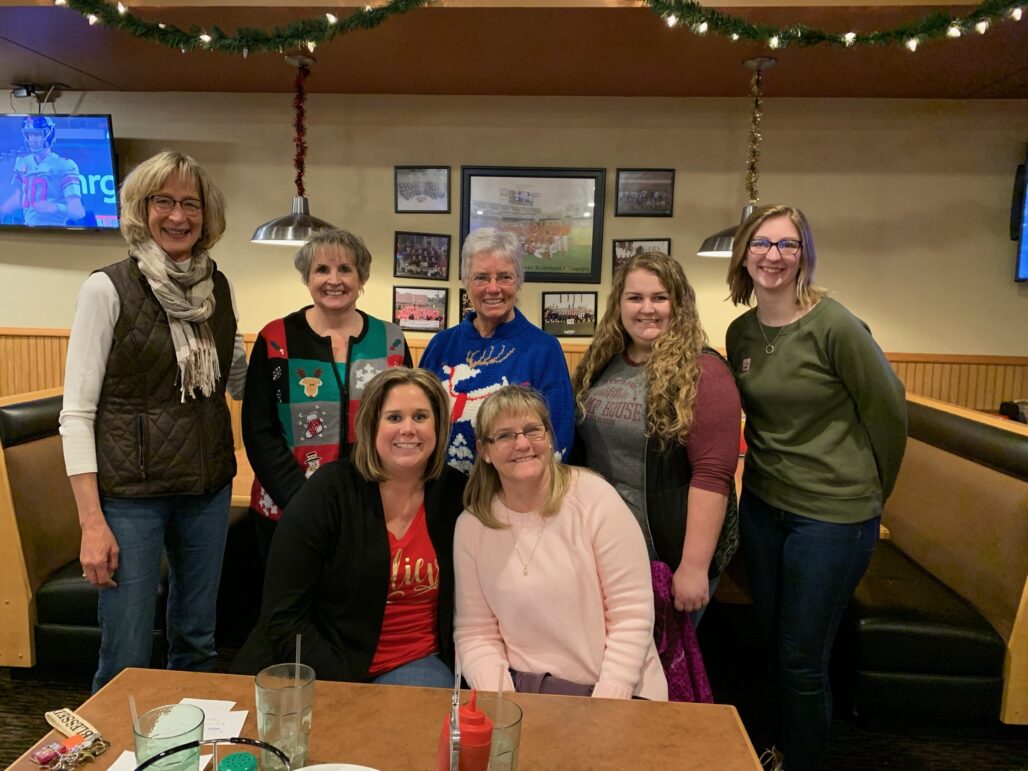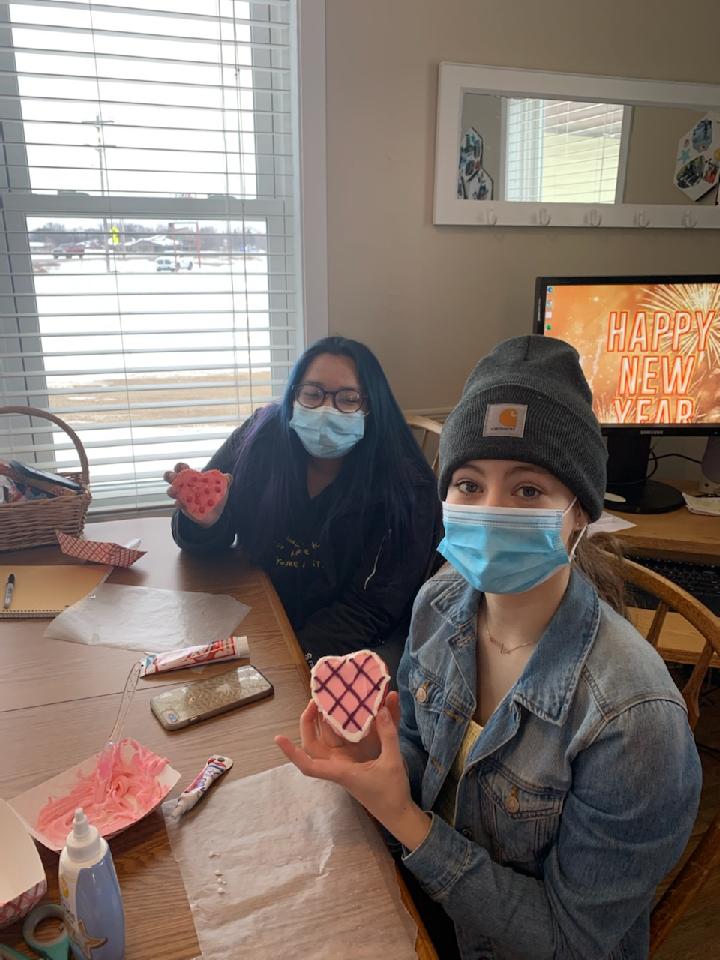 The Uzone was established in the spring of 2007 as an off-site outreach ministry to the youth and families of our community. Our congregation underwrites the majority of the Uzone budget through mission monies, grants and special offerings. Other monies come from community grants, private and various organization donations, which recognize the work of the Uzone as a tremendous asset to our community!
---