Ruth Circle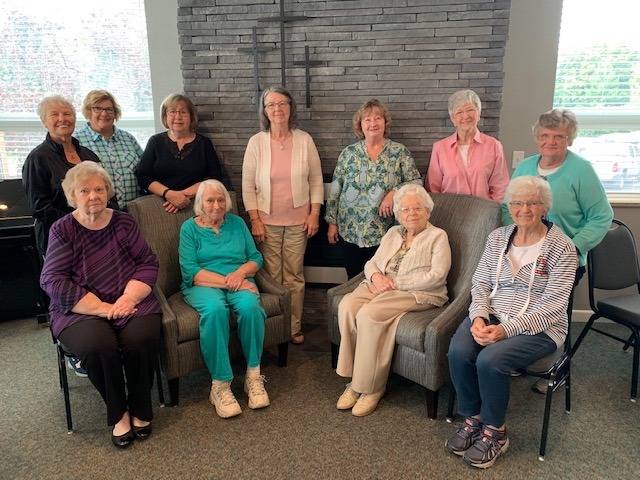 Ruth Circle meets the 2nd Tuesday of each month at 9:30 AM in the Fireside Room except in July, with a picnic in August and Christmas Dinner in December. It is a time of spiritual encouragement and fellowship with one another. New members are always welcome!
---
Grace Singers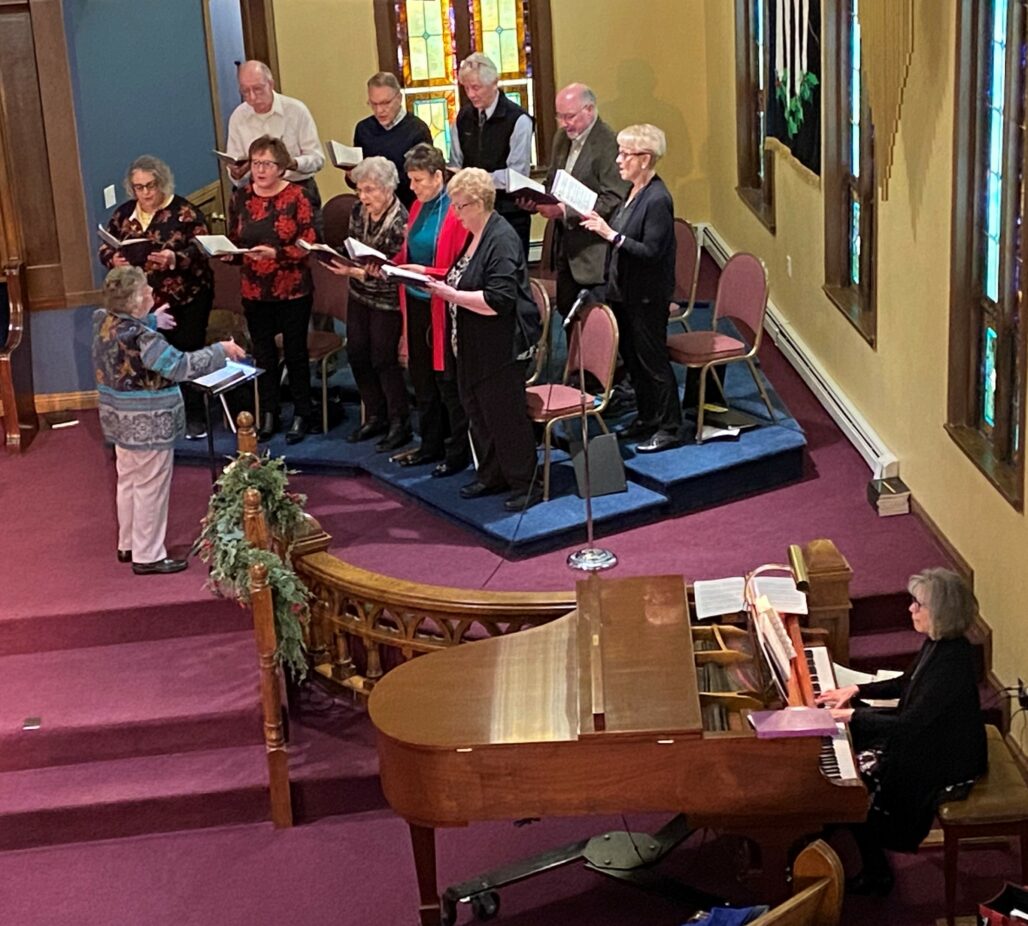 Grace Singers are a group of men and women that come together as a choir and sing regularly for our church services. New members are welcomed! Come and worship the Lord with us!
Let everything that has breath praise the Lord." Psalm 150: 3-6.
---
Tuesday Bible Study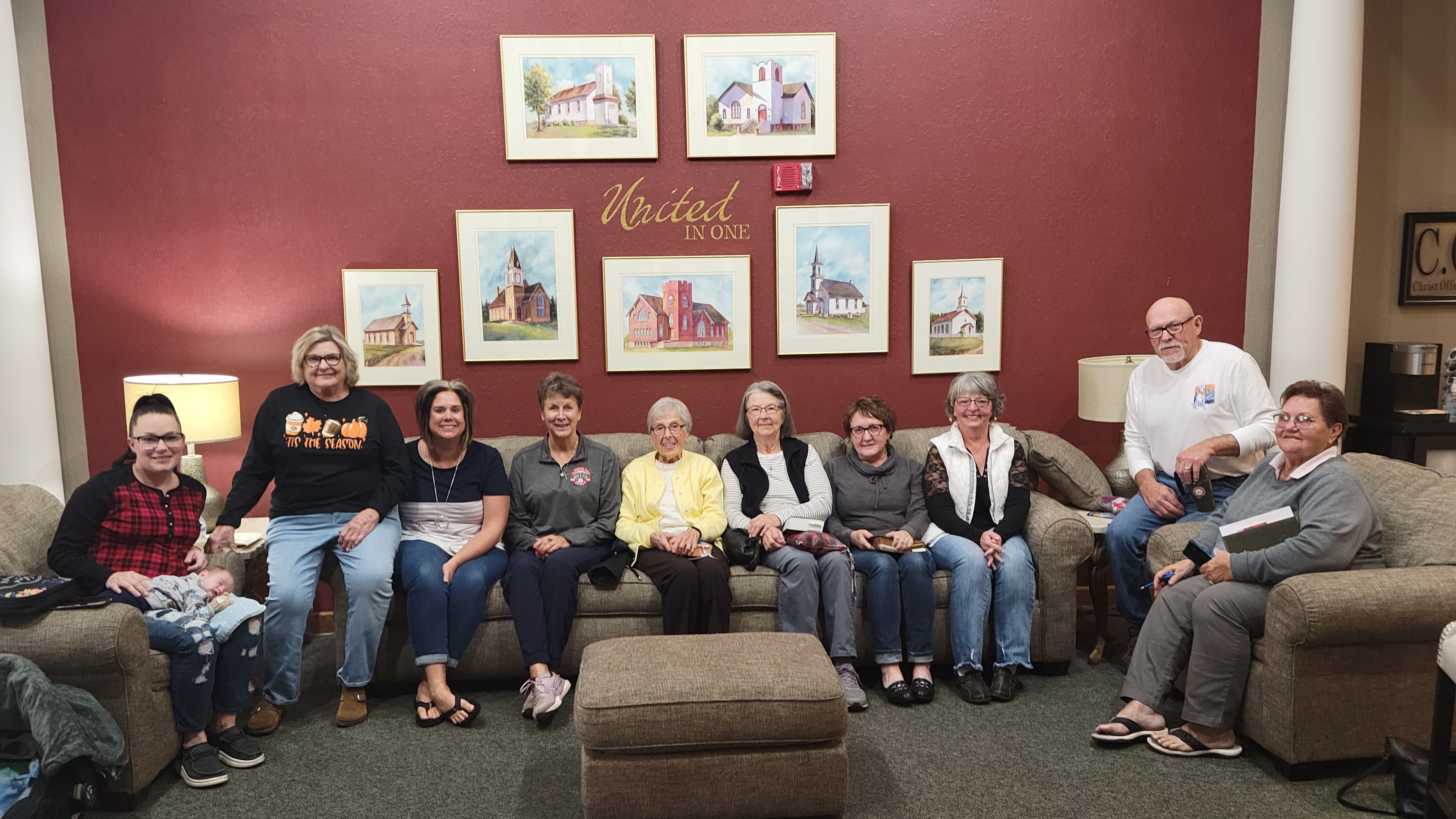 Join us every Tuesday at 11:00 AM in the Gathering Space at Grace Church for our weekly Bilble Study!
---
Coffee Hour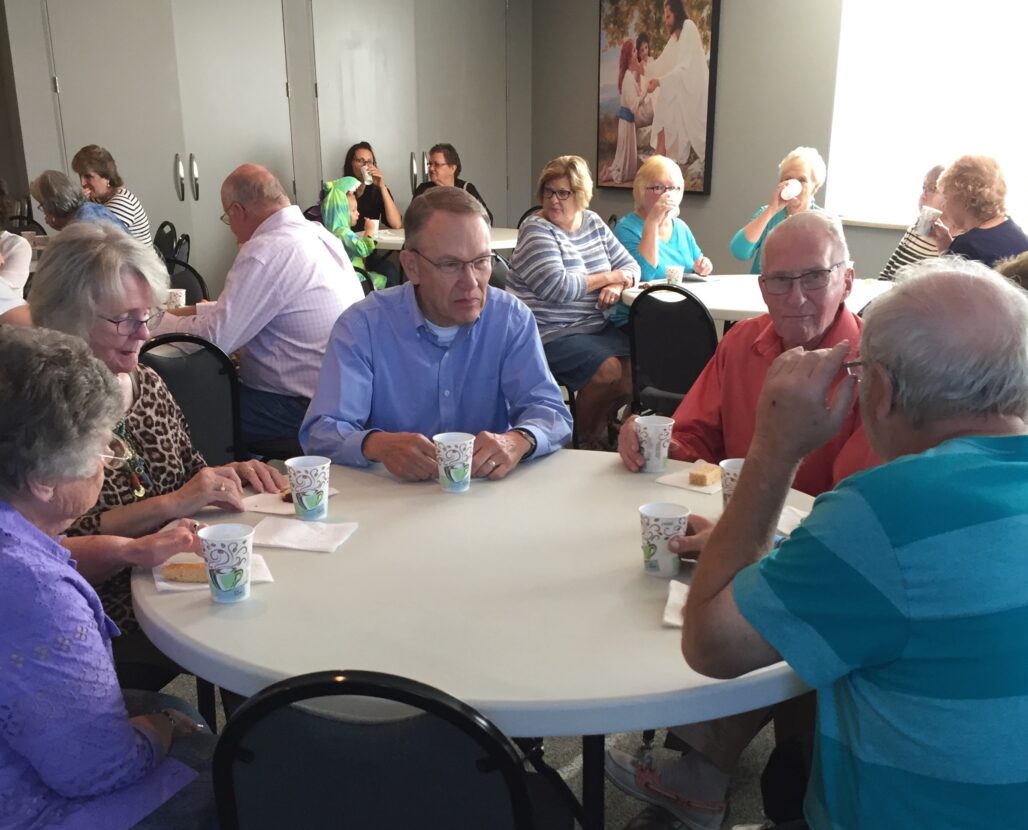 Coffee Fellowship is a place where you can get to know others better with a warm cup of coffee and a sweet treat between worship services in the Fireside Room. Coffee, community, and comfort are the foundation of Coffee Fellowship. A time that will warm your heart and soul. Join us for Coffee Fellowship each Sunday immediately following the 9:30AM service.
---
Adult Sunday School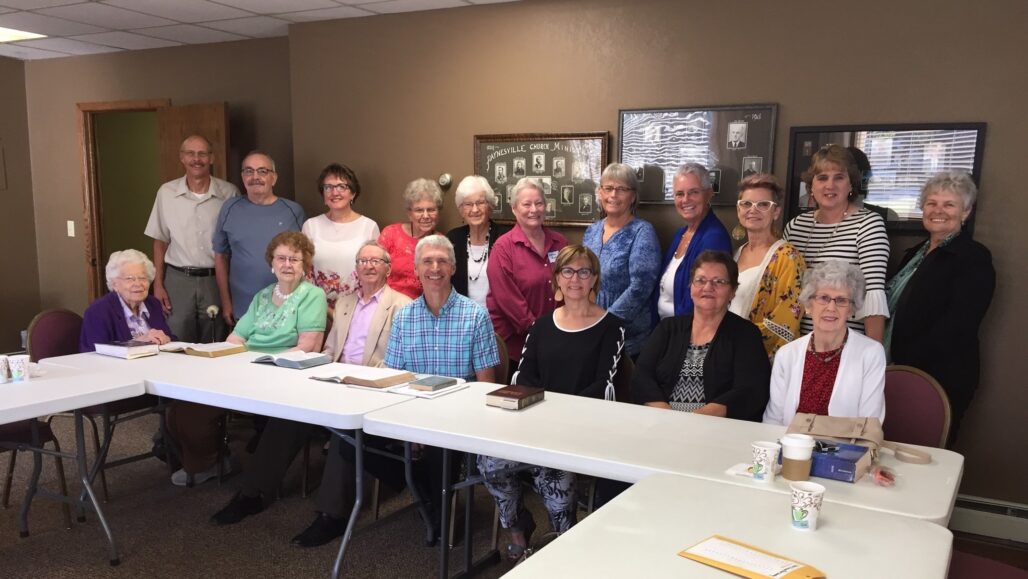 Adult Sunday School is held every Sunday from September through May at 10:30AM, immediatley after the 9:30AM Worship Service. Plan to get closer to Christ by studying his Holy Word. Bring your bible and join us in Christ-Centered conversation!
---
Needlework/Craft Class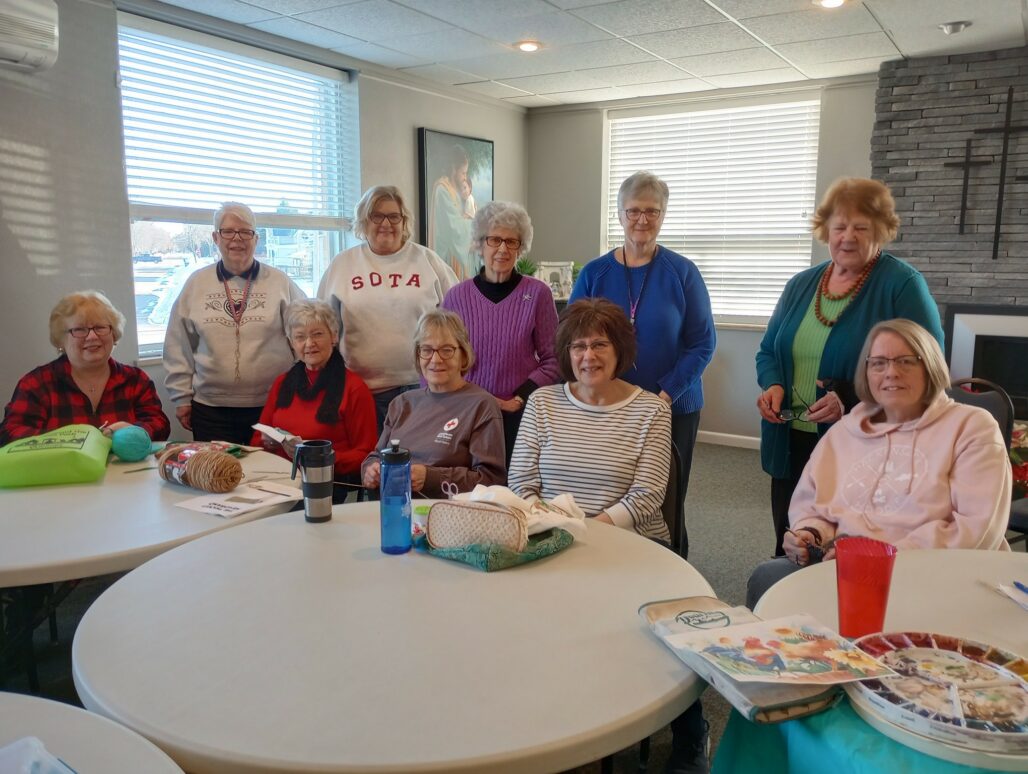 The Needlework/Craft Class meets every Thursday from 3-5 PM in the Fireside Room. Bring any Needlework or Craft Project you would like to work on and enjoy a time of Fellowship!
---