Grace Men's Group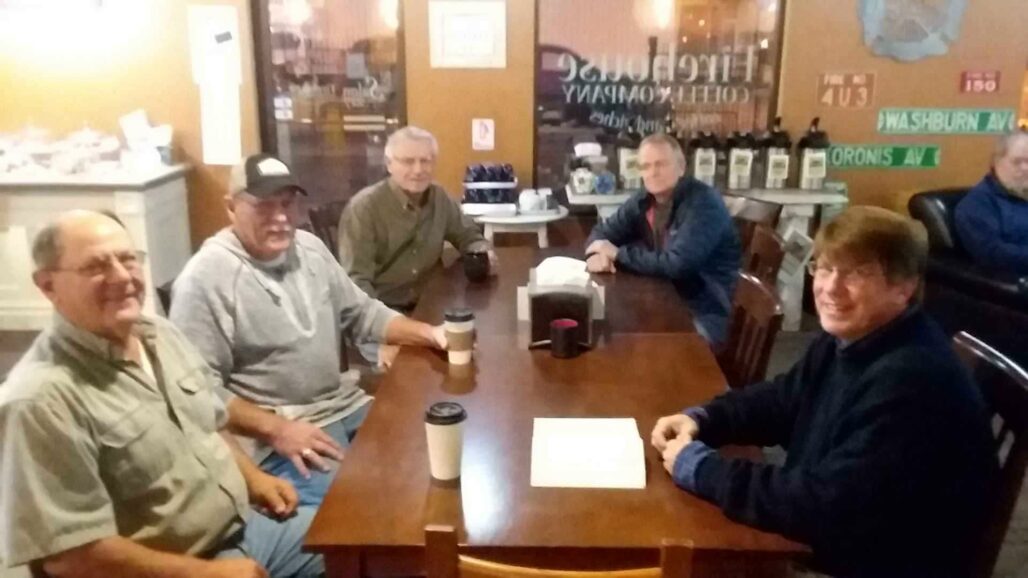 We start the morning off bright and early on Tuesdays at 7AM with the breakfast of your choice at Firehouse Coffee in Paynesville. The pastor has a scripture passage that we review and discuss as to how to incorporate it into our own personal lives. This is a very open and informal group with no hardcore agenda. We leave at 8 AM fully nourished, both physically & spiritually!
---
Ruth Circle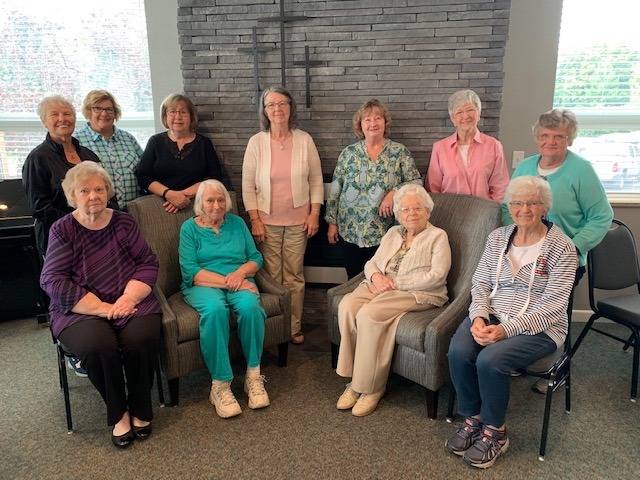 Ruth Circle meets the 2nd Tuesday of each month at 9:30 AM in the Fireside Room except in July, with a picnic in August and Christmas Dinner in December. It is a time of spiritual encouragement and fellowship with one another. New members are always welcome!
---
Grace Bells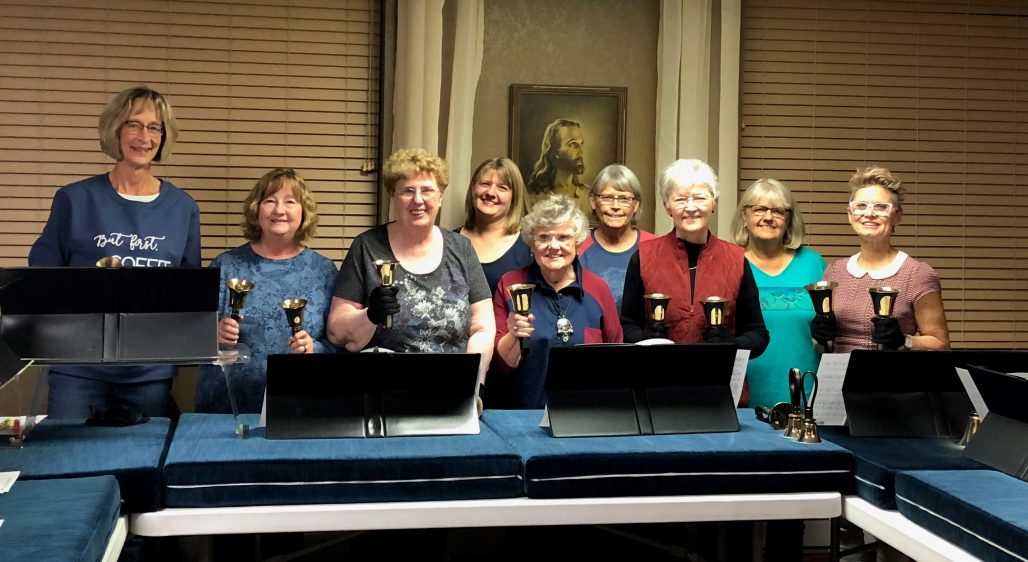 Grace Bell Choir practices once a week and performs once or twice a year to "Praise the Lord". Practice includes a lot of fun, laughter and friendship. Join us whether you have musical talent or not. Our leader makes it easy. "Praise him with trumpet sound: praise him with lyre and harp: praise him with tambourine and dance: praise him with strings and pipe. Praise him with sounding cymbals. Let everything that has breath praise the Lord." Psalm 150: 3-6.
---
Coffee Hour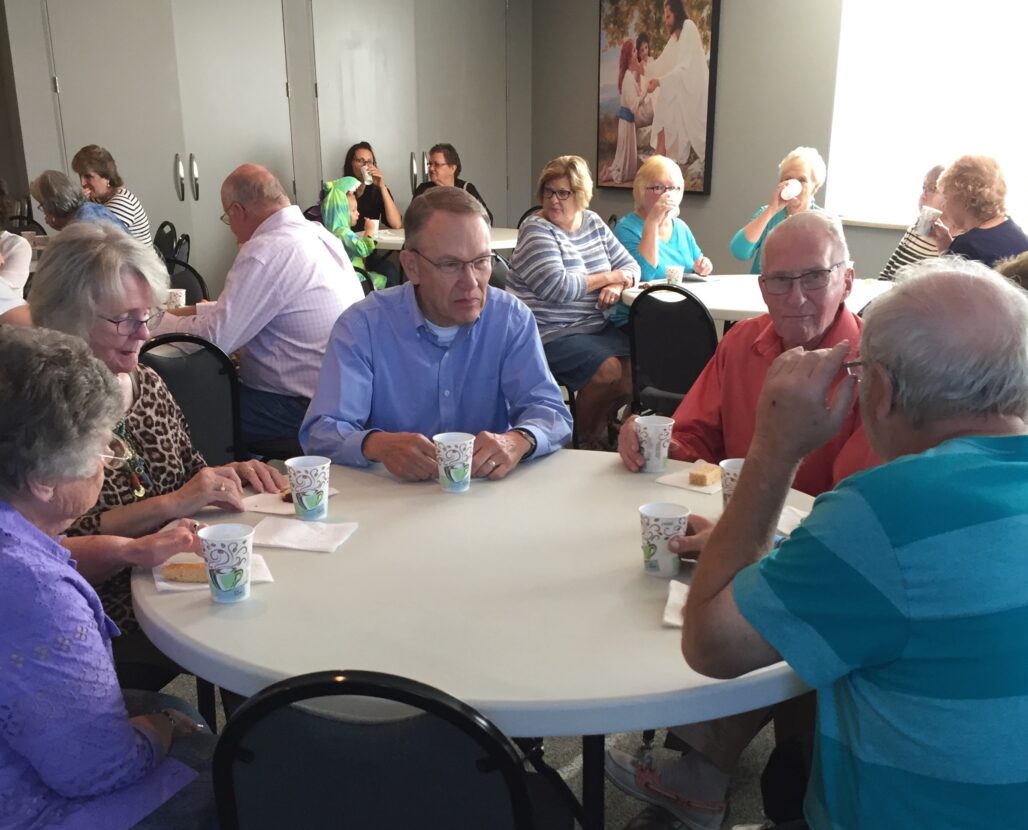 Coffee Fellowship is a place where you can get to know others better with a warm cup of coffee and a sweet treat between worship services in the Fireside Room. Coffee, community, and comfort are the foundation of Coffee Fellowship. A time that will warm your heart and soul. Join us for Coffee Fellowship each Sunday between
services at 9:30 AM.
---
Adult Sunday School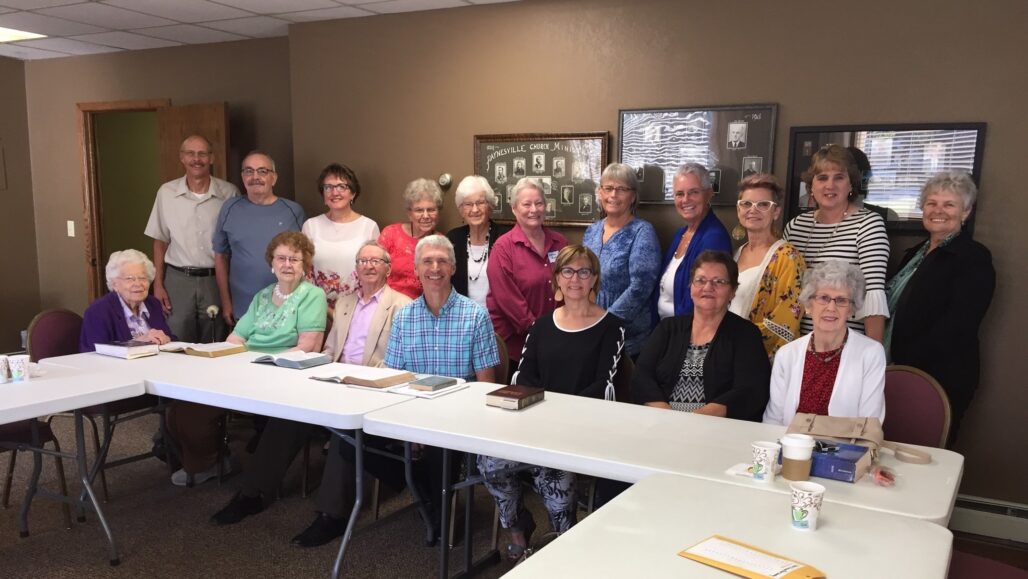 Adult Sunday School is held between worship services at 9:30 AM each week from September-May. Plan to get closer to Christ by studying his Holy Word. Bring your bible and join us in Christ-Centered conversation!
---
Celebrate Recovery Open Meetings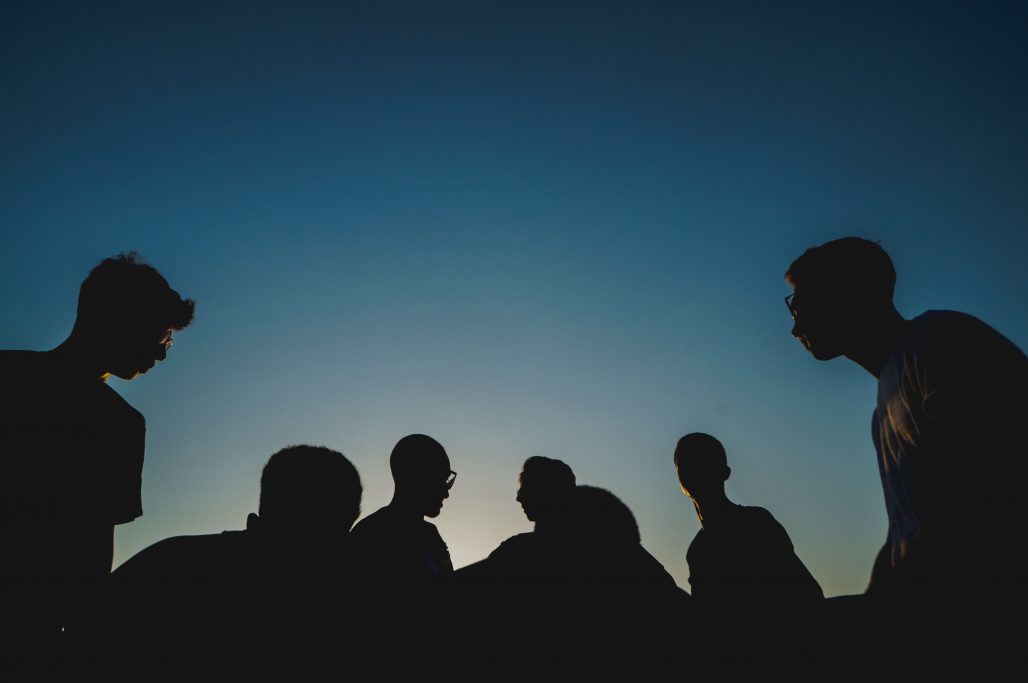 Grace Church hosts a time of recovery support each week on Tuesdays at 7 PM. Anyone looking for addiction recovery support are encouraged to join us. These are open meetings. Materials are provided.
---