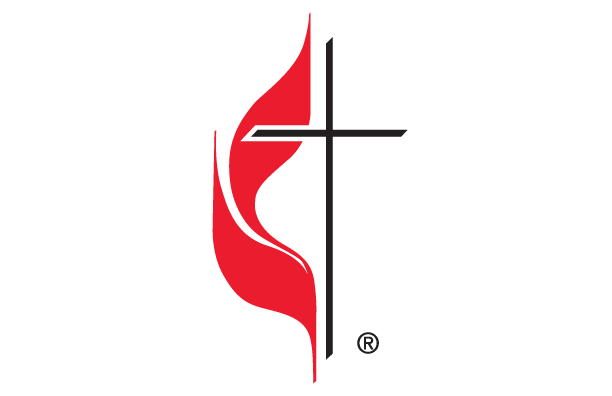 Welcome to Grace United Methodist Church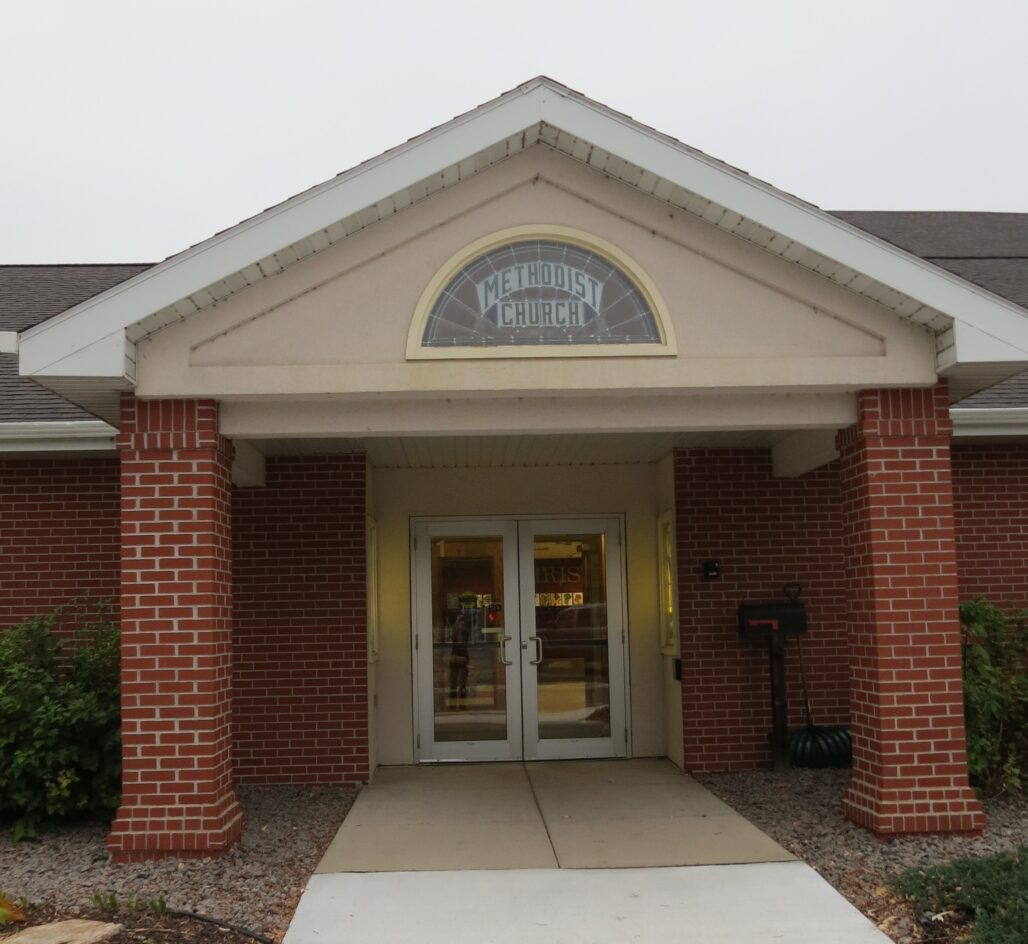 ---
Worship Services Schedule
"Worship Inside the Sanctuary"
@ Grace Church
Sundays @ 8:30 AM
"Worship by Car"
Grace Church Parking Lot
Sundays @ 10:30 AM
Sermon Series: August 30th through September 20th with focus on this prayer: "Father, you are good. I need help. They need help. Thank you. In Jesus Name, amen." Each Sunday, we will break this simple prayer down and look at how it can graciously help us understand God's Desire for prayer form us to Him.
Sunday Coffee Hour
9:00 AM between services
(none at this time due to COVID)
Sunday School
Adults – Sundays 9:00 AM (September-May)

Wednesday Grace Youth (September-May)
3:15-5:00 PM Grades K-5 Youth
6:30-7:30 PM Grades 6-12 Youth
---
---
Uzone Tutoring & Drop-in Center
During the school year, the Uzone serves as an after school drop-in center and also provides tutoring help for middle through high school age youth.