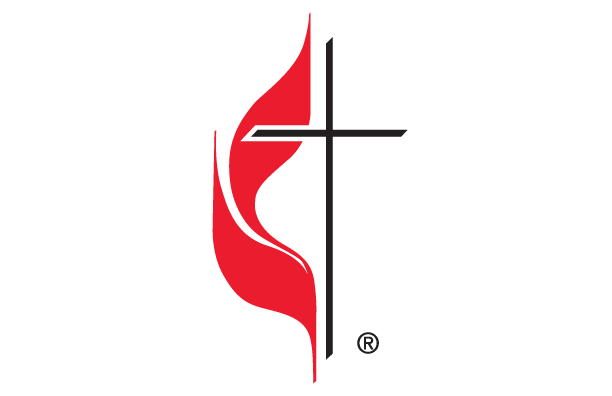 Welcome to Grace United Methodist Church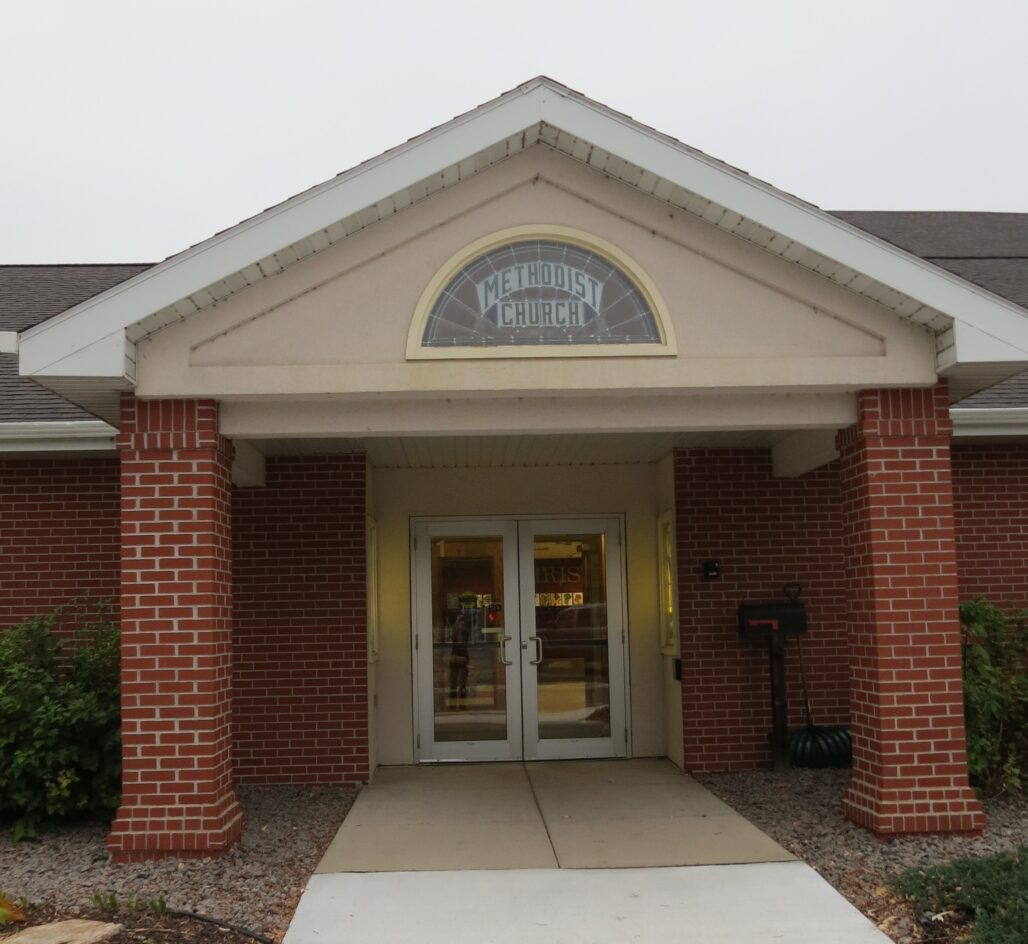 ---
Worship Services Schedule
Sunday Worship Services
8:30 & 10:30 AM
"Worship by Car"
(no services inside the church at this time)
If you are unable to attend Worship by Car, a service is also available on YouTube by 8:30 AM on Sundays.
Just click button below.
Saturday Summer "Worship on the Water" by Boat
7:00 PM @ BugBee Hive Resort (Memorial Day-Labor Day)
(This will NOT need to be cancelled by COVID-19 regulations)
Sunday Coffee Hour
9:30 AM between services (suspended until services resume)
Sunday School
Adults – Sundays 9:30 AM (September-May)
Youth K-12 are welcome to join us on Wednesdays for Youth Fellowship
(Youth & Adult Sunday school are cancelled until September)
---
---
Uzone Tutoring & Drop-in Center
During the school year, the Uzone serves as an after school drop-in center and also provides tutoring help for middle through high school age youth.