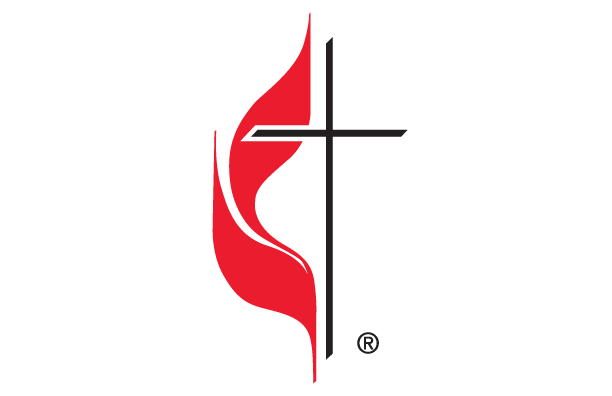 Welcome to Grace United Methodist Church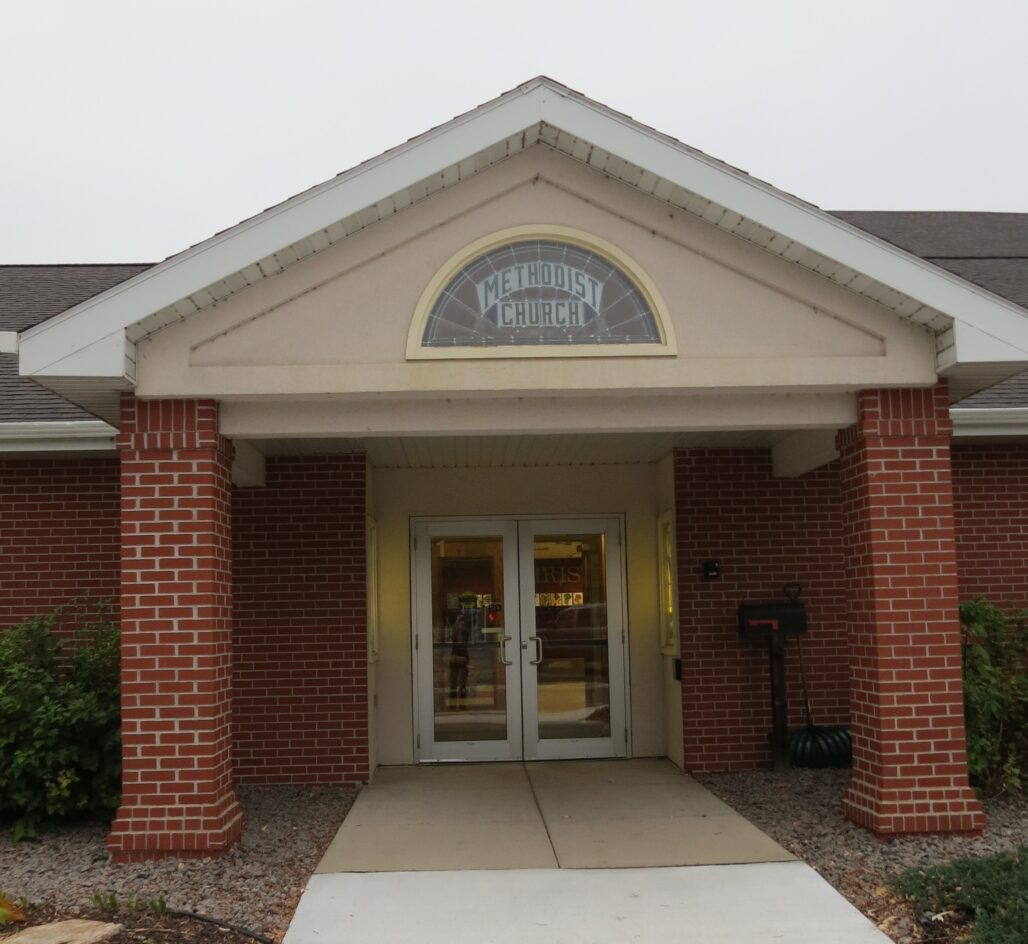 ---
Worship Service
Sundays @ 9:30AM
Pastor Jill Meents
Ash Wednesday Service
Wednesday, February 22nd
6:30 PM
You are also invited to our 5:30-6:30PM Soup and Sandwich Meal!
---
Adult Sunday School
Sundays 10:30 AM (September-May)
Sunday Coffee Hour
Every Sunday 10:30 AM

Wednesday Grace Youth (September-May)
3:15-5:30PM K-5 Youth
5:30-6:30PM Meal with Worship Service for All
6:30-7:30PM Gr. 6-12 Youth & Confirmation
---
---
---
Sign up for Camp! See drop down menu "Camp Oportunities"
---
---
---
---
---
Uzone Tutoring & Drop-in Center
During the school year, the Uzone serves as an after school drop-in center and also provides tutoring help for middle through high school age youth.