It's about creating an environment where they can belong!
Director of Youth Ministries: Kari Schaefer
There is nothing more important to us than our kids! We put a lot of energy into creating a safe and fun environment where kids of all ages can learn about Jesus! This is a place where faith, learning and fun go hand-in-hand. We encourage our youth to be involved in inviting, participating and serving.
It's a place where God is cool!
---
WedGE (Wednesday Grace Events)
WedGE Schedule:
Wednesdays during the school year
Grades K-5
3:15-5:30 PM
(Church Bus will pick up Elementary School students at 3 PM from school)
GUMppets practice (Grace United Methodist Puppet Ministry)
Grades 5-9
5:30-6:00 PM
WedGE Meal Served for All Ages & Families
5:30-6:30 PM
Grades 6-12
6:30-8:00 PM
Grace Youth meet to help middle & high school students grow in their faith, their character, and their relationships
---
---
GUMppets Ministry (Grace Puppets)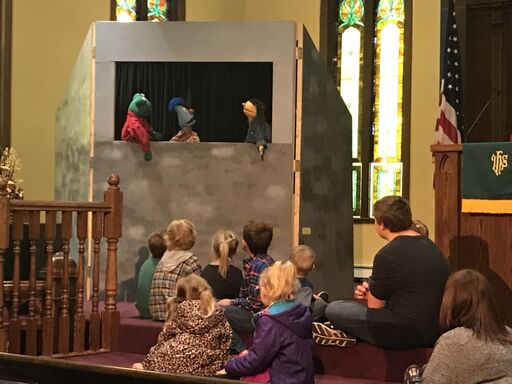 ---
Mission Trips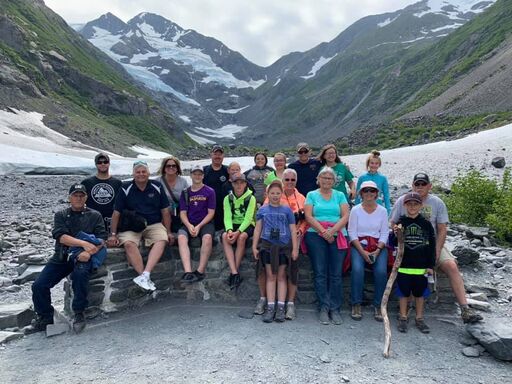 ---
The Uzone After-School Drop-in
& Tutoring Center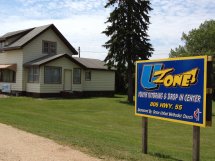 The Uzone was established in the spring of 2007 as an off-site outreach ministry to the youth and families of our community. Volunteers and staff provide tutoring to elementary-age youth and also a safe, fun place to gather after school for games and activities.
---
Youth Activities